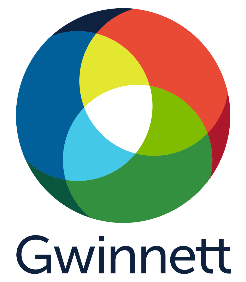 The Gwinnett Count Government Department of Transportation wants to hear from you about Gwinnett County's public transit needs. The Transportation Department must constantly reevaluate Gwinnett County's public transportation needs and wants to know what they are doing right and what can be done better. Your feedback is important.
Please take a few minutes and fill out the short survey about the Transit Development Plan. The survey is available until August 15 at GwinnettCounty.com/TDPSurvey.  For more information about the Transit Development Plan or to access frequently asked questions, visit GwinnettCounty.com/TDP.
Here is your chance to have input about Gwinnett County!