Runoff Elections
The results of the November 3 elections are in and our Democratic Senate candidates have made it to the runoff as well as our Democratic candidate for Public Service Commission. 
United States Senate & Public Service Commission
ELECTION DATE:

January 5, 2021
You will vote at your normal precinct. Polls are open from 7 AM to 7 PM  You can find your precinct HERE
If you have an absentee ballot, drop it off at one of the dropbox locations listed below by 7PM on Tuesday January 5, 2021.
Georgia Public Service Commission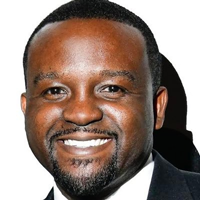 Daniel Blackman – Democratic Candidate
Democratic Candidates for US Senate – Two Races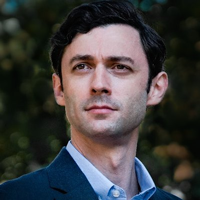 Jon Ossoff
Running against Republican incumbent David Perdue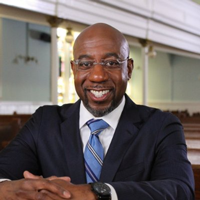 Raphael Warnock
Running against Republican incumbent Kelly Loeffler
Buford

Dacula

Duluth

Grayson

Lawrenceville

Lilburn

Norcross

Peachtree Corners

Snellville

Stone Mountain

Suwanee
Ballots may returned by the elector's mother, father, grandparent, aunt, uncle, brother, sister, spouse, son, daughter, niece, nephew, grandchild, son-in-law, daughter-in-law, mother-in-law, father-in-law, brother-in-law, sister-in-law, or an individual residing in the household of such elector
The absentee ballot of a disabled elector may be mailed or delivered by the caregiver of such disabled elector, regardless of whether such caregiver resides in such disabled elector's household.
The absentee ballot of an elector who is in custody in a jail or other detention facility may be mailed or delivered by any employee of such jail or facility having custody of such elector.
Voted ballots may not be faxed or electronically submitted for counting.
No voted ballots may be turned in for counting at the Gwinnett Justice and Administration Center or at any Election Day polling location.
Please contact the Gwinnett Voter Registrations and Elections Office for questions and/or details regarding the return of absentee ballots.