Graduations
Summer is here and what does that mean for a lot of us… Graduations!  I want to congratulate all graduates in District 100 but I want to especially recognize two graduates from Berkmar High School: Valedictorian Richard Wong and Salutatorian Sarah Monteiro for graudating first and second in their class.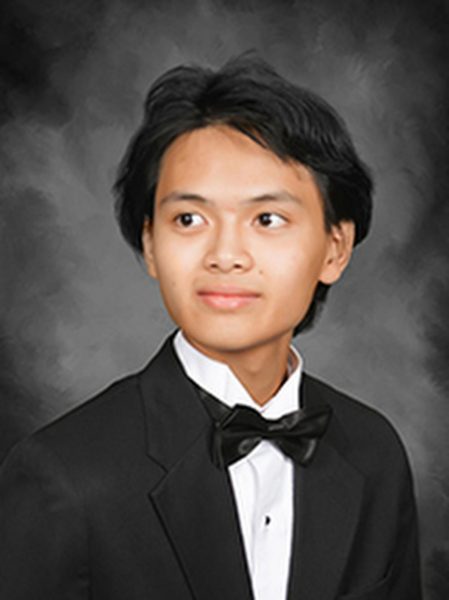 Berkmar Valedictorian Richard Wong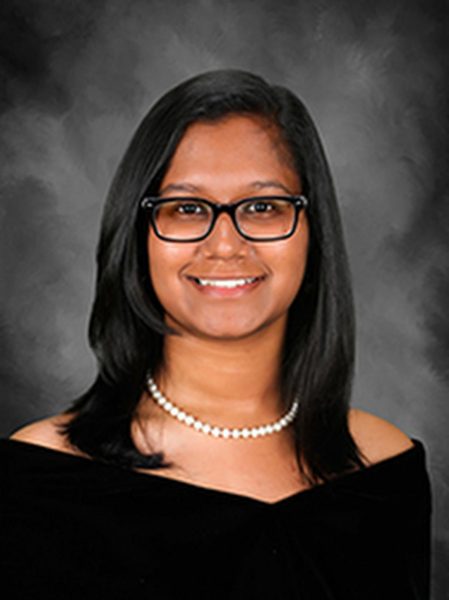 Berkmar Salutatorian Sarah Monteiro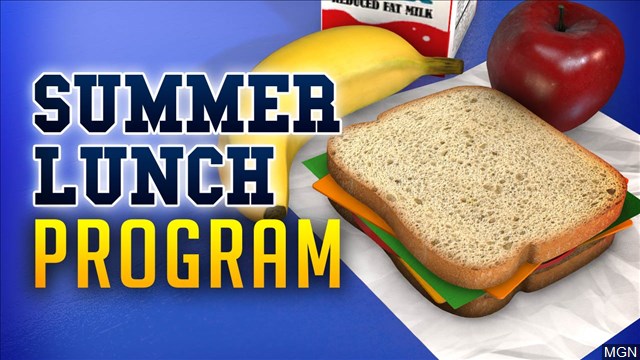 Food for Hungry Children
While graduations and summer time is fun for a lot of people, it means hardship for others. Unfortunately, many of our students rely on school lunches for daily food. Without the availability of the school lunch program, many students go hungry.
Fortunately, The Gwinnett County School Nutrition Program (SNP) participates in the Seamless Summer Option program. Meals are available to any child 18 or under at no charge at the participating locations and serving times are listed here. Meals are served June 11th – 29th at ES/MS and June 11th – July 3rd at HS. Serving times and locations can be viewed by clicking here.
You may also text SUMMER MEALS to 97779 for a free summer meal location near you.
If you have any questions about GCPS locations, you may contact the SNP Central Office at (678) 301-6246.