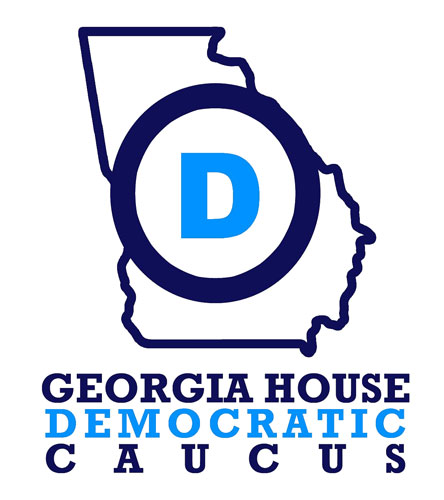 QUALIFYING FOR THE 2020 ELECTIONS:
We are now less than a month away from qualifying for the 2020 election year!  Qualifying will take place starting at 9 a.m. on Monday, March 2, and will end at noon on Friday, March 6.  The Democratic Party of Georgia will be qualifying candidates in room 230 of the Capitol.  For additional information on what you need to bring to qualify, please click here.
Bills We've Introduced
Click here to see the full list of bills and resolutions introduced by our members.
The purpose of the GHDC Committees is to provide our Democratic Caucus an opportunity to have their bills heard.  These hearings are not official House of Representatives hearings.  The GHDC Committee hearings provide a chance for our members to present Democratic legislation to the press and to our partner organizations.
If you are working on Democratic legislation, please click here to fill out the hearing request form.  Once submitted, the information will go to the appropriate GHDC Committee Chair.  The GHDC Committee Chair will then contact you to set up a time, date and other logistics for your bill hearing.
Legislation We're Watching
Upcoming District Events & Announcement
Georgia Democrats launched the "Don't Cut Georgia's Future" campaign to hold Governor Brian Kemp and Georgia Republicans responsible for their extreme, dangerous budget cuts that slash funding for basic public services that Georgians care about and depend on.The website is http://dontcutgeorgiasfuture.com/.  Please share it with your networks!
The Democratic Party of Georgia's 2020 State Celebration will be on Saturday, March 21 starting with a reception at 5:30 p.m.  The celebration will take place at the Georgia World Congress Center.To purchase your tickets, click here.