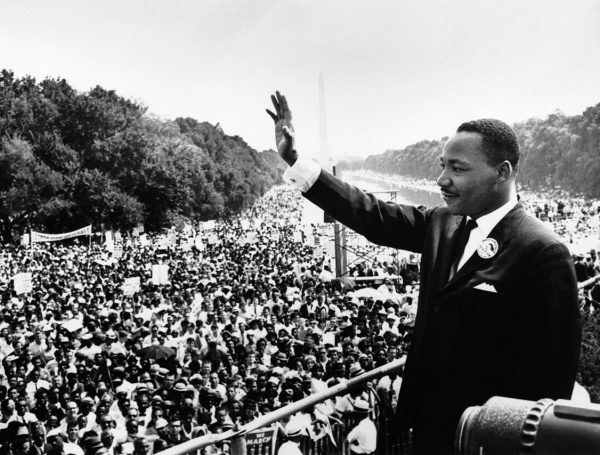 As we celebrate Dr. Martin Luther King's Birthday Holiday today, we see our voting rights under attack here in Gwinnett county.
Dr. King worked hard for voting rights in the 1950s and 1960s and we were able to see the fruits of that work this past election by having the most people ever voting in history in electing Joe Biden as President, two Democrats to the US Senate and a Democrat to the US House of Representatives in Georgia's 7th congressional district.
The chairperson of the Gwinnett County Board of Elections, Alice O'Lenick, is determined to roll back these rights because she is one of the Republicans who is unhappy with the Democratic victories and universal access to the ballot box. She wants to eliminate no excuse absentee ballots, eliminate drop boxes for absentee ballots and limit early voting in Gwinnett.
Voting should be made easier, not harder. Voting is the backbone of democracy and is the way to bring about peaceful change. We are not people who resort to storming a capitol building if an election does not go our way or think an election is rigged because people voted.
Please attend the Gwinnett Board of Elections webex tomorrow to express your opposition to these proposed changes. 
WHEN:  Tuesday January 19, 2021
TIME:  6:00 PM
WHERE:  Webex – click button below
Help protect our voting rights. They are vital to our democracy and we must not ever roll back Access or Voting Rights.