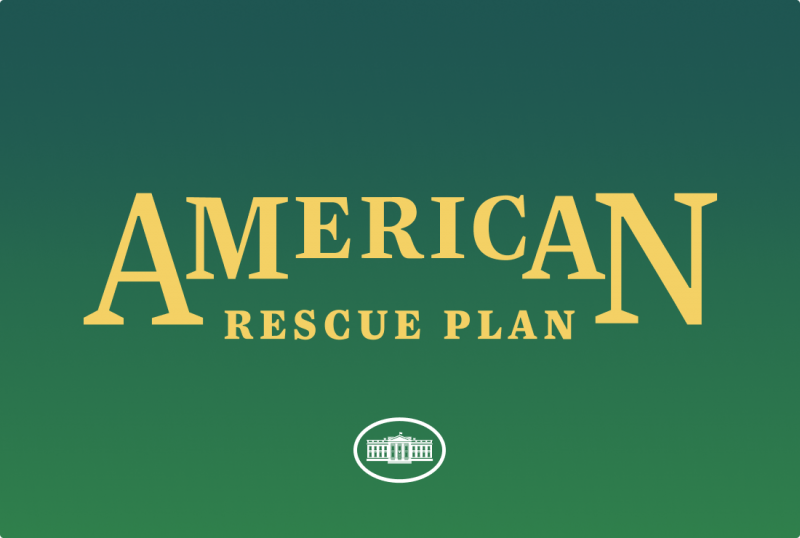 What Democrats are doing to benefit every day people
President Biden and Democrats kept their promise. Thanks to the American Rescue Plan's Child Tax Credits, tax cuts for working families in Georgia start this month!
These tax cuts will provide monthly relief of up to $1,600 per child to the families of more than 2.2 million children in Georgia through December. This will help provide much economic relief and cut child poverty in half for our most vulnerable citizens..
Remember. ONLY DEMOCRATS voted for these tax cuts.
Governor Kemp and every single Republican in Congress opposed expanding the Child Tax Credit program and its tax cuts for American families.