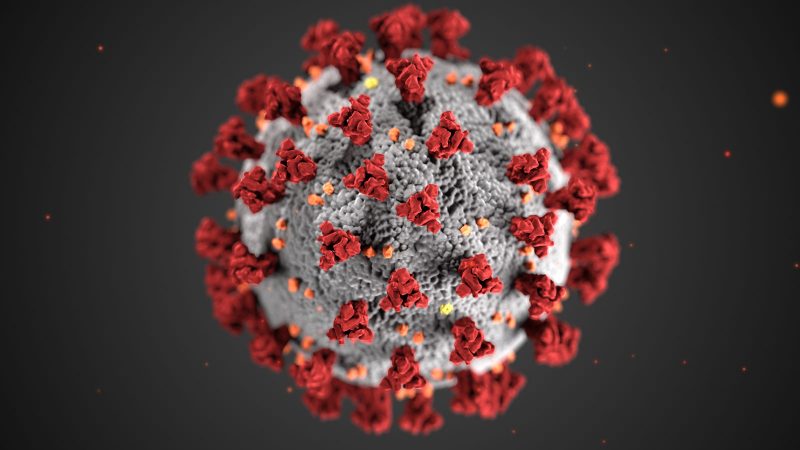 On Thursday August 17, 2021 Governor Kemp issued an executive order banning local governments in Georgia from having mask mandates. Kemp's executive order was in response to local governments and some businesses taking the lead in requiring mask for employees/patrons and issuing local orders requiring masks. Kemp's order is a poor/sleep decision at a time when COVID cases have risen so high in Georgia that we are running out of ICU beds  

I'm extremely disappointed in Kemp's action.  If the Governor wants places to open up, he should start with the Governor's mansion and the Department of Labor both of which have  been shuttered during  this entire pandemic. I guess it is too much to ask him to live up to his principles of local control, that is letting cities and counties determine what is best for them without his interference.
This Delta variant needs to be taken seriously. Ninety nine percent of the patients in the ICU and deaths have occurred in unvaccinated patients. The young and healthy are not spared.
I urge you to get the vaccine so this virus does not continue to decimate our communities. 
The good news is that as of today, the Pfizer vaccine has been given final approval by the FDA.  Anyone age 12 and older is eligible to get the vaccine and it's FREE!  Below are some links where you can schedule a test or a vaccine appointment.
Get a vaccine
Get a COVID-19 Test
Use the VAX App to receive a text when new vaccine appointments become available: Text "Yes" to 844-554-4024