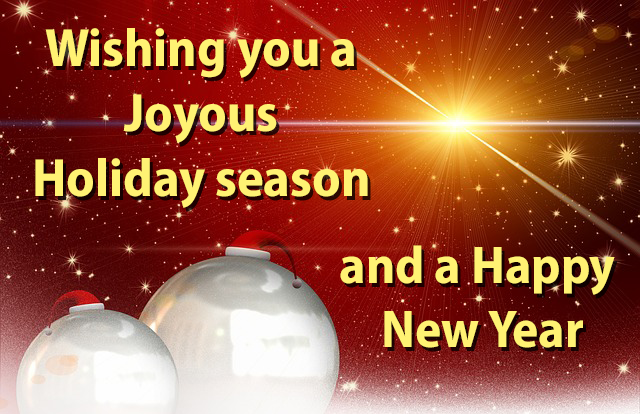 I want to wish everybody joy, happiness and good health this holiday season.  Stay safe and warm.
With that being said, we are experiencing extremely cold weather this holiday and Governor Kemp has issued a state of emergency for Georgia.  Gwinnett County has opened warming stations for those who are not as fortunate as we are to have a warm place to live. I asked you to please pass this on to those in need.
CURRENT STATUS:
OPEN FRIDAY, DECEMBER 23 & SATURDAY, DECEMBER 24
Gwinnett County will open warming stations for residents to receive temporary, overnight relief when temperatures reach 35 degrees and below.
Residents who visit the sites will be able to warm up, eat a meal, and get some rest. The warming stations will be available from 6:00pm until 7:00am.
Locations
View a printable map of all locations.
For more information on warming stations, call 770.822.8850 or email OneStopHelp@GwinnettCounty.com.
View warming station job opportunities.
Interested in becoming a volunteer? Learn how you can help.