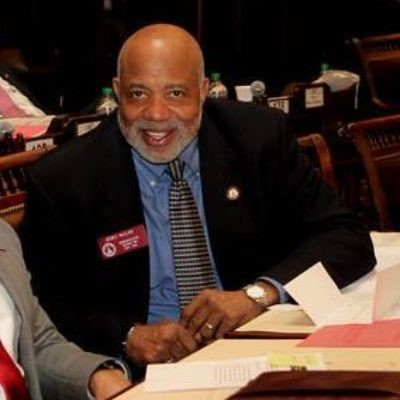 Sine Die
Sine die, the last day of the legislative session is this week. I and other Democratic legislators will be happy to see it because this session has been a tough fight for all of us.
Two truly awful bills passed the Georgia House of Representatives this week and are headed to the Governor's desk.
Senate Bill 222
Senate bill 222 limits the ability of local counties and elections boards to get grants to help fund their local elections. It makes it FELONY for local officials to solicit any grants from third parties. This puts a big burden on local county taxpayers as the state of Georgia has implemented many unfunded mandates on localities concerning the running of elections.
In the past, counties could get grants from non profits to help run local elections. Now counties are put in the position of raising taxes on already burdened tax payers or doing without the funding to properly run elections. This can mean long lines for voters. The Governor could have helped alleviate this problem by spending some of that state surplus money instead of giving it back to wealthy tax payers. 
Senate Bill 92
Senate bill 92 is another loser because it creates a state commission over local prosecutors.  This commission will be used to bully local prosecutors when some Republican decides they don't like a prosecutor investigating one of their allies. It seems strange to me that Republicans only want this commission when Atlanta District attorney Fani Willis is investigating Trump election interference and fake electors. Please note that some of these fake electors are serving in the Georgia legislature.
Funny none of these Republicans wanted this commission when Amaud Aubery was murdered and the local prosecutor looked the other way and refused to even investigate the crime.
Please contact Governor Kemp at (404) 656-1776 and ask him to veto these bills. 
Closing note
Some of my colleagues have been asked why we Democrats fight so hard when we know we are going to lose.  It is for the simple reason that you elected us to give you a voice no matter what happens.  And that is what I will continue to do for you