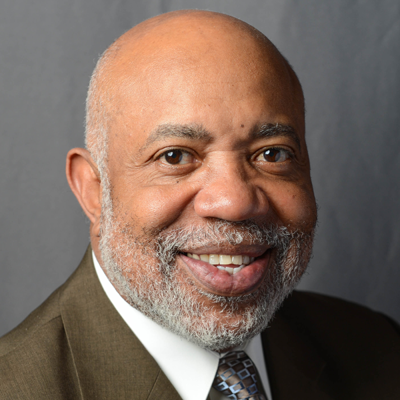 There is a lot of news in the past week about what is known as "Cross Over Day". A bill must be passed by one chamber by Cross Over Day to be considered by the other chamber, or it is dead until the next session, unless there is a bill that is germane and it can be added to that bill, maybe.
But the truth of the matter is the only constitutional requirement for the Georgia State Legislature is to pass the budget. And that is what I intend to talk about right now.
The Governor and the Republicans have a proposed budget to start on July 1, 2023 to go through June 30, 2024. There are some good things in the House version and some things that are not in HB 19.
Good Things
Medicaid and Health
There is a total of $27.3 million in additional funding for low income Medicaid recipients which include adult dental services, increased reimbursement rates for speech language pathology, physical therapy, audiology and occupational therapy.
$7.8 million additional dollars in staffing costs for Medicaid unwinding
$5.5 million in funding for non-Medicaid home and community-based services
$5.5 million additional funding for those with Alzheimer's disease and related dementia
Education
$15.4 million in additional funding for HOPE scholarships for private schools. This will mean the Zell award will increase from $2977 to $3100 and the HOPE private award at 95% of that.
Additional $8.2 million for the Technical College System of Georgia for high need training areas. $1.1 million for Tools for Success matching grants.
$6.3 million in funding for school nutrition covering the cost of breakfast and lunch for reduced paying students (This is more than Governor Kemp's proposal which was only about $1.5 million)
$11.9 million in additional funding for PRE-K teachers to cover the employer contribution per member per month rate
Justice
$4.3 million in additional funding for public defenders
$4.6 million in funding for services and operations of the Georgia Crime Victims Emergency Fund
Bad Stuff
Health:
$111.5 million reduction in Medicaid funding for aged blind and disabled
No Medicaid expansion
Justice
$3.9 million cost COLA for employees of private prisons
$3 million to pay for retention and recruitment at private prisons.
I have this in the "Bad" column because we should be doing away with private prisons
Education
$26 million reduction from Georgia's proposed contribution to public HOPE scholarship covering only 95% of tuition rather than 100% as promised by the governor.
 Quality Basic Education is funded at 100% but the standards are still 1984 standards. The standards haven't changed for the 21st century.
Other News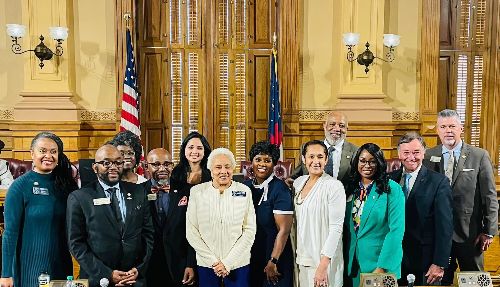 I was happy to nominate and want to congratulate former Gwinnett County Commissioner Marlene Midgette Fosque on her election by the District 6 electors, which is most of the Gwinnett Delegation to serve on the Atlanta-Region Transit Link Authority. This Authority collaborates with 13 Metro Atlanta counties on all transit projects!