Ceremony at Gwinnett Justice Center
We had a wonderful Veterans Day Ceremony at the Gwinnett Justice Center.  It was great to see my friend John, a World War 2 vet who turned 97 this year.  Many elected attended the Veterans Day Celebration along with Miss Gwinnett Historic.
A big thank you to all that served and that are still serving and will be serving.We are safe and free because they served.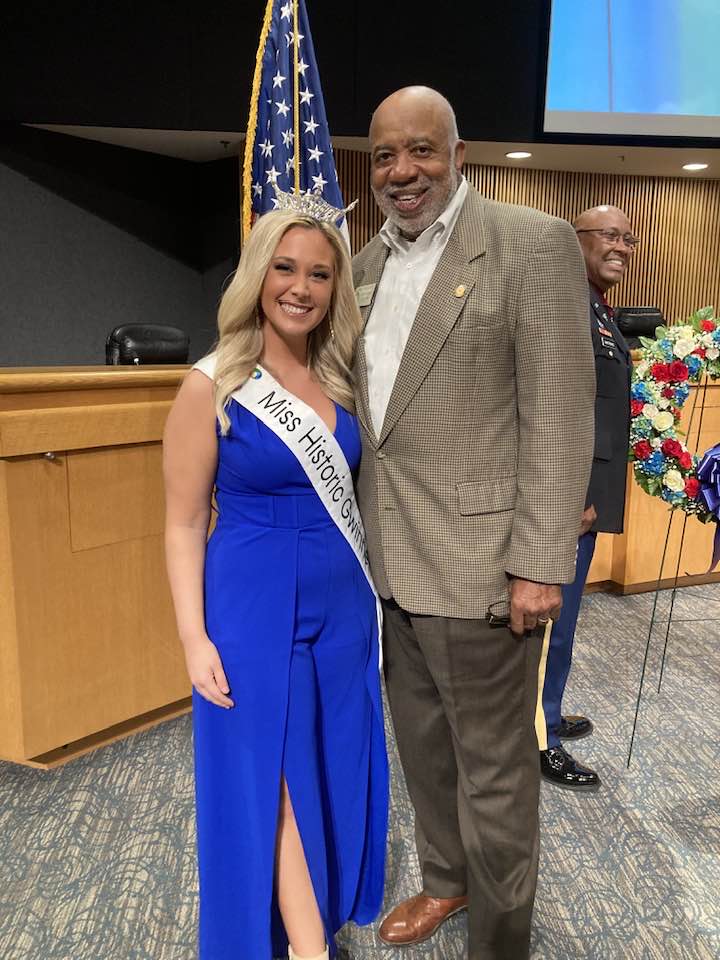 Representative Dewey McClain and Miss Gwinnett Historic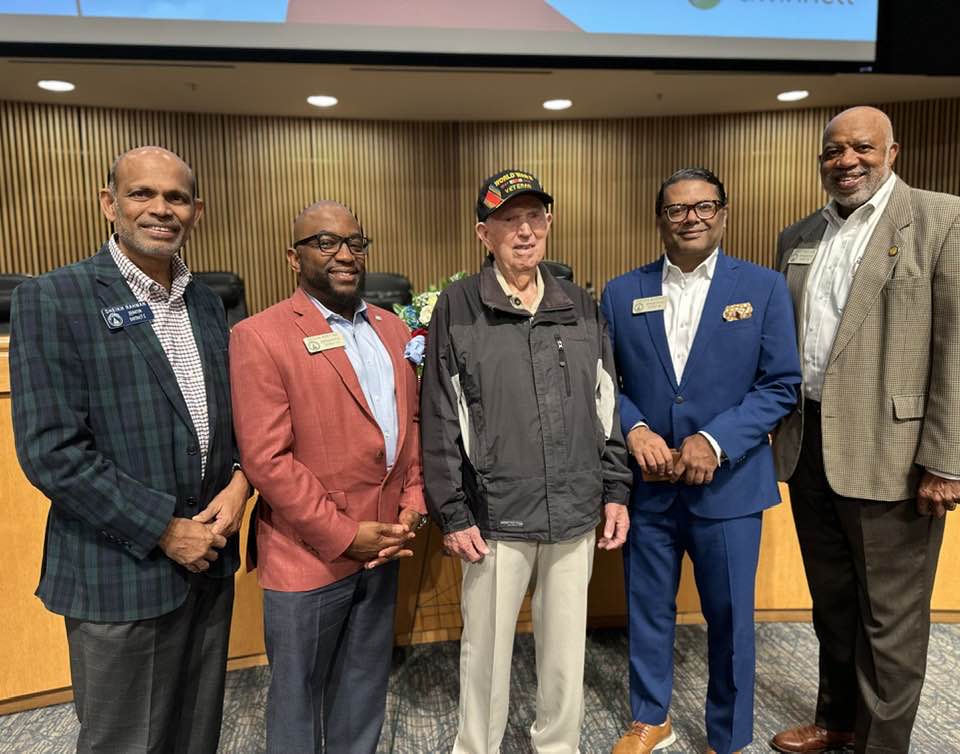 From Left.  Representative Sheikh Rahman, Representative Segun Adeyna, John a World War 2 vet, Representative Farooq Mughal and Representative Dewey McClain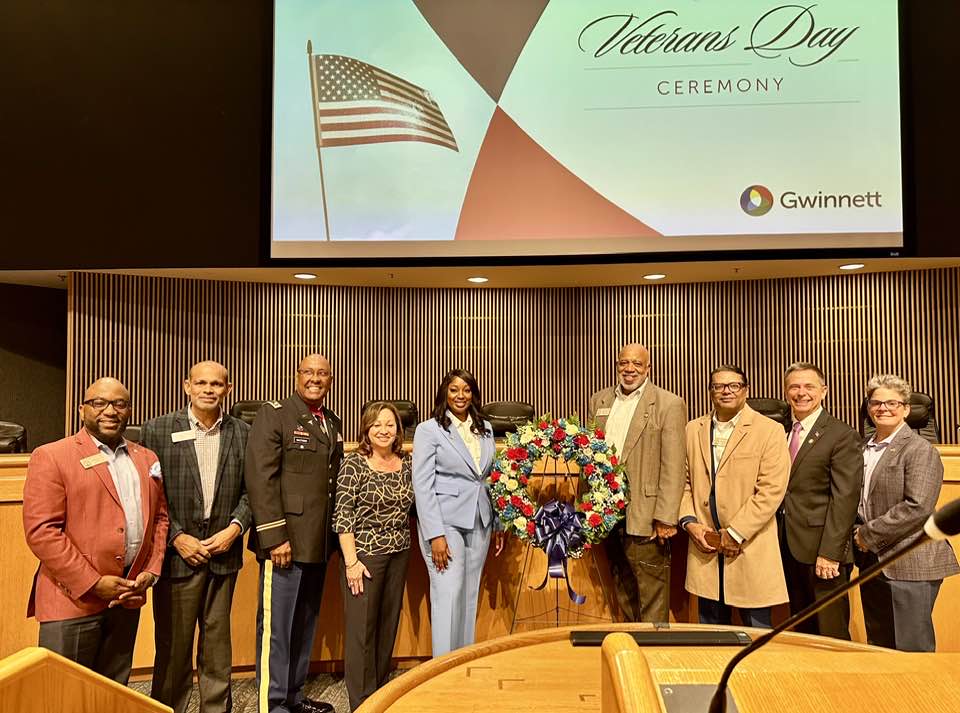 Veterans day ceremony at Gwinnett Justice Center.  Representative Segun Adeyna,  Representative Sheikh Rahman, Commissioner Jasper Watkins, Nicole Love Hendrickson, Representative Dewey McClain and Representative Farooq Mughal and