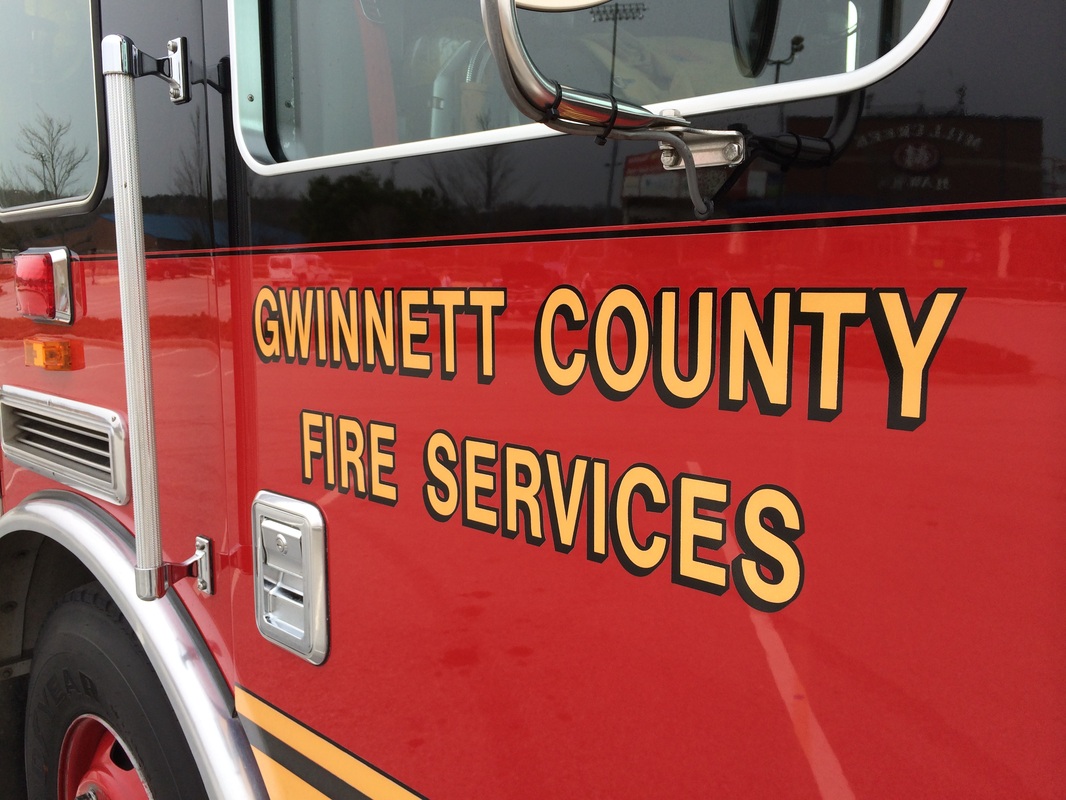 MAY 11, 2017
Keep Yourself and Your Property Safe
Learn techniques and tips you can use to create a safe environment in and around the perimeter of your home. This event will also explore the types of crimes criminals often engage in when targeting seniors. You will learn how to spot and protect yourself against the following: Telemarketing fraud, Sweepstakes scams, Financial fraud, Internet scams, Elder abuse and Property break-ins.
Protect Yourself and Your Home from Fire
Learn how to identify the fire hazards in your home. This event will teach you how to establish an escape plan you can deploy in the event there is a fire in your home. You will also learn how to prepare your home for the four seasons.  In addition, you will learn about the types of fire safety equipment you should have in your home, and how to maintain it.
Join us from 10:00am-12:00 pm
Light refreshments will be served.
For more information, or to RSVP call:
678-861-3994
Event Location: Bethesda Senior Center 225 Bethesda Church Road, Lawrenceville, GA 30044
────
Presentation by a representative of the Gwinnett Co. Police Dept.
────
Presentation by a representative of the Gwinnett County Fire and Emergency Services
────
Question and Answer Session
────
Update from Representative  Dewey McClain
SPONSORED BY:
REP. DEWEY MCCLAIN
GA HOUSE DISTRICT 100