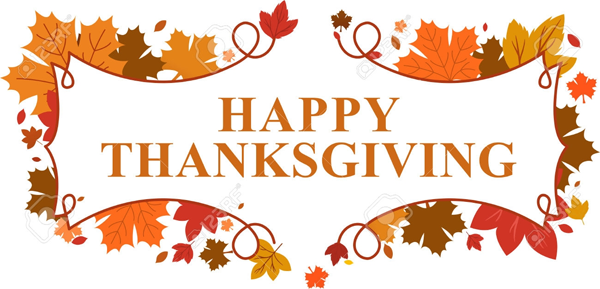 As we celebrate Thanksgiving 2017, you and I must reflect on what all we are thankful for. I know I have.  I'm  doing it as I send this message to you, the citizens of Gwinnett, and especially those in House District 100. And I will never leave out those that make it easy for me to do the things I do in the district.  I'm very thankful to have had your support for the past four years and am looking forward to the 2018 session to start on January 8, 2018.
I'm very thankful to have family and friends over to celebrate this day of eating the fried turkey that I will drop at 2 pm for the 4pm dinner. Thankful for deserts my nieces are delivering from Sweet Mays Deserts, thankful that my wife, Linda, is making the potato salad from scratch, Thankful that my daughters and their husbands are bringing my 3 grandsons, Daniel, Evan and Miles… Thankful for my and families good health.. And lets not forget that I am really very thankful I have good vision, that I can watch NFL Football all day., and thankful that I will be at home in Gwinnett…
And I do want to wish you, friends and family a safe, happy and blessed Thanksgiving!