I would like to take this opportunity to congratulate these students on their achievements at their respective universities and colleges.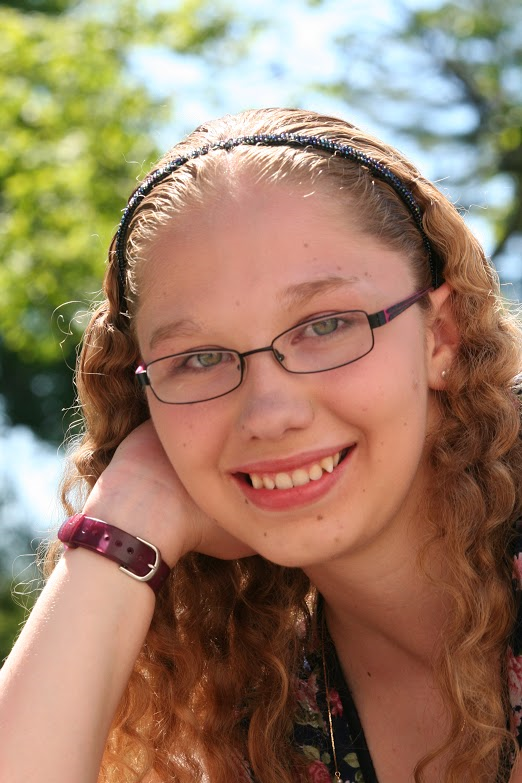 Kellsey Jean Kloker from Lawrenceville, Georgia, achieved Brenau University Dean's List Honors for the spring 2018 semester. Kloker is a class of 2018 student majoring in health science.
Dean's List students must maintain at least a 3.6 grade point average while carrying at least 15 semester hours of course work.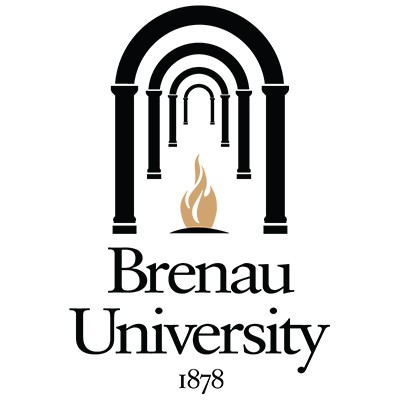 Taylor Simpson from Lawrenceville, Georgia, participated in the Brenau University Department of Dance performance "Lucent," a faculty, senior thesis and guest artist concert, April 5-7 at the John S. Burd Center for the Performing Arts. She performed in three student pieces, two faculty works, and one guest artist's dance.
Simpson is a class of 2020 student with a dance major. She is a graduate of Decatur High School.

Matthew Boyd Mullin of Lawrenceville graduated from Clemson University with a Bachelor of Science in Civil Engineering .
Mullin was among nearly 3,700 students who received degrees at ceremonies May 10 and 11, 2018, in Littlejohn Coliseum.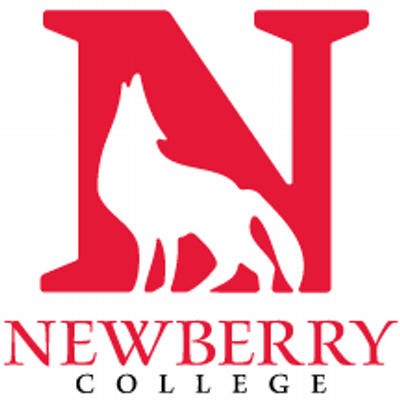 Diana Hope Rausch of Lawrenceville, GA was named to the Dean's List for the spring 2018 semester at Newberry College in Newberry, SC.
The Dean's List is an academic honor awarded to students who achieved a semester GPA of 3.50 or higher on a 4.0 scale.