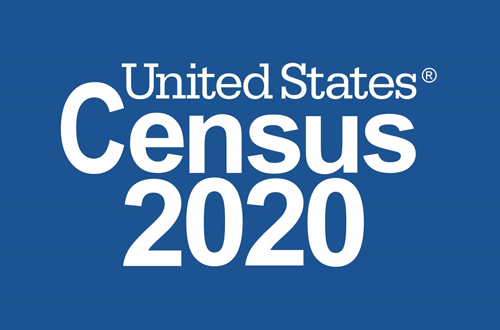 You definitely count when you fill out the 2020 census
It's not too late complete it!
Why fill it out and why does it matter?
The census determines how much money Gwinnett County gets from the federal government for hospitals, libraries, schools, roads and other vital resources.  Census results also determine the number of seats each state will have in the U.S. House of Representatives, and they are used to draw congressional and state legislative districts.
We need 40% more residents of district 100 to complete the census until we have 100% participation. Will you help and complete your census today? It only has 9 questions and takes less than 10 minutes. Federal law protects your responses and the answers you provide are only used to produce statistics.
You can complete the census online.  Click the button below to complete the census TODAY!.
Census takers will be out in the community starting mid-August to collect responses in person for all who have not completed the census questionnaire. Will you help them skip a trip by filling out the census for your household today?