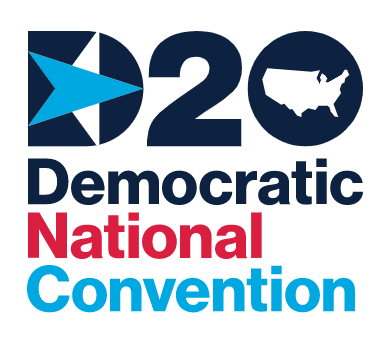 I'm proud to be a delegate to the Democratic National Convention.  Presidential Candidate Joe Biden has chosen Senator Kamala Harris to be his Vice Presidential running mate. 
I am ready for strong, responsible and competent leadership in this country. I firmly believe that this ticket will help bring us the peace, prosperity and justice this nation so richly deserves.  I hope you will join me in not only watching this convention but supporting the entire Democratic Party ticket.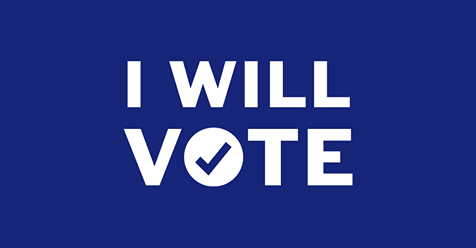 The entire purpose for the convention is to nominate our candidates for President and Vice President.  But it won't matter if you and your family and friends do not vote.  If you or somebody needs to register to vote, you can register on line. Click the button below.
For an absentee ballot APPLICATION, press the button below.
I urge you to register and get your absentee ballot as soon as you can.Vote for every DEMOCRATIC candidate to send these Republicans packing.  Remember, voting is the way for peaceful change.