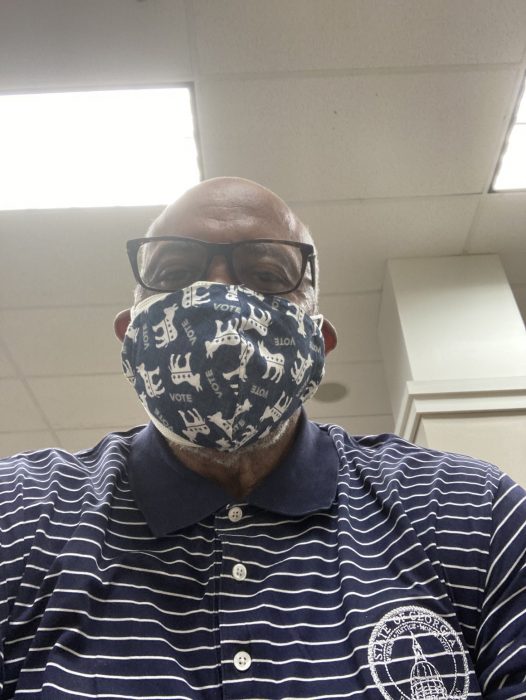 Unemployment Benefits Cancelled
On May 13, Governor Brian Kemp decided that Georgia would no longer participate in the federal unemployment program. That means those who are receiving unemployment benefits will not longer receive extra monies from the federal government amounting to about $300 a week.
This is a travesty. This program is supposed to end in September and the Governor's decision to end this program early amounts to pulling the rug out from under people and causing financial hardships.
Adding insult to injury, the Governor says in his press release :
"Over the next several weeks, state officials will provide resources for job search support, education and training opportunities, childcare and transportation services, and safe workplace initiatives for workers, families, and employers.".
I'm going to share a little tidbit with you. Over the last year, my office and I have spent a lot of time helping people get the unemployment benefits to which they are entitled. I have to do this because the Georgia Department of Labor has been remiss in their duties, and there are some of my constituents that have not received their unemployment benefits at all while others received theirs many months late.
The Governor should be doubling his efforts to ensure that the Department of Labor fulfills its legal obligations. He should not be going out of his way to make life difficult for unemployed Georgians by cutting off their funds. 
If you have a problem obtaining benefits or know someone else in the district who is having problems, please contact me at the address and phone number below. It is my pleasure to serve you.
Keep the momentum – Get vaccinated. 
Last week, the CDC decided to revise their mask guidelines to say that vaccinated people don't have to wear masks. That is all the more reason to get yourself vaccinated!  You do not want this horrible illness and you do not want to give it to others. Vaccine appointments are easy to get now.  Here is where you can find a place to be vaccinated. We are making great progress in getting out of quarantine. Let's keep the momentum going forward and defeat COVID. If you have not been vaccinated, I urge you to get one as soon as possible!