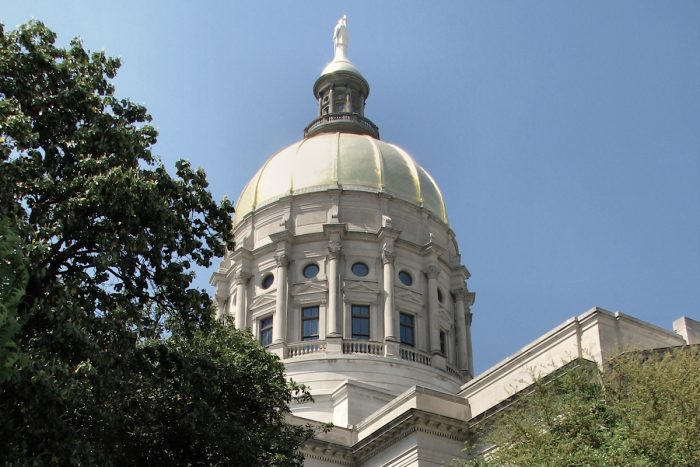 The first week of the 2022 session has ended  During this time the governor proposed a new budget which has some nice things in it, such as bonuses for teachers, raises for state employees and a tax refund. Do you know what is missing?  Medicaid expansion.
Medicaid Expansion would bring much needed revenue to rural hospitals and put an insurance card in the hands of almost half a million Georgians. Many Georgians are in the coverage gap which means they make too little to qualify for financial help to buy health insurance on the Marketplace and don't currently qualify for Medicaid.  The federal government has already allocated this money and we leave millions of federal dollars on the table by not expanding this program. It's OUR money!  This is poor management and a disgrace and I vow to fight it.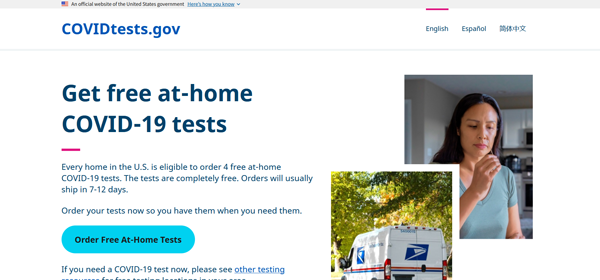 New COVID infections are decreasing slightly but the hospitalization and infection rates are still high.  I urge you to get vaccinated and boosted to stay healthy and wear a mask to avoid possibly infecting others.
The good news is that COVID tests are now available for free from the federal government. The limit is 4 per household.  Here is where you can order them.
Getting local help
The Rockdale/Gwinnett/Newton health departments offer COVID testing and vaccinations. You can register for an appointment at  this site