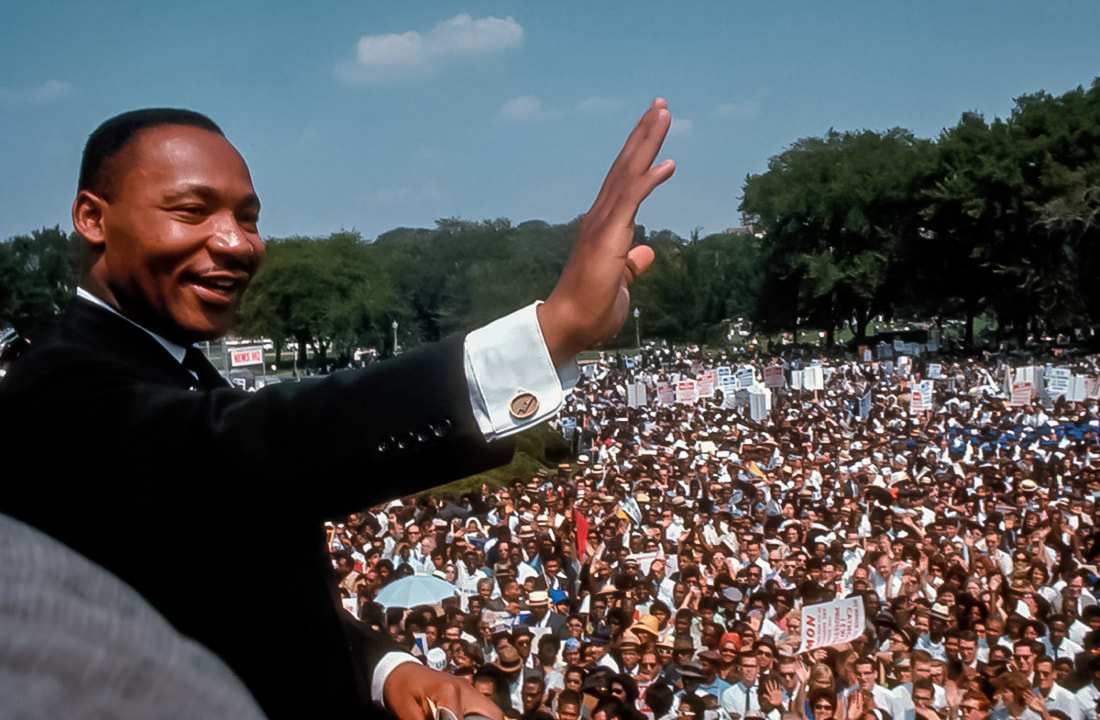 Today is the official day when we celebrate Martin Luther King Jr.'s birthday. We remember this day by doing good works in our communities and helping others. 
Although many events have been cancelled due to COVID and inclement weather I'm happy to see that the MLK service at Ebenezer Baptist Church will be held and the March and Rally that starts at Peachtree and Baker and ends at the King Center with a Rally that I am the MC. 
Governor Brian Kemp is scheduled to be one of the speakers at the church and will no doubt be talking about the virtues of this holiday.  I sincerely hope the Governor will listen to his own words and work to support voting rights in the state of Georgia and elsewhere.  I hope he will work to support Medicaid expansion in this state and help people get healthcare.  Otherwise his words will ring hollow. "Our lives begin to end the day we become silent about things that matter"  – Dr. Martin Luther Ling Jr.
We must remain focused on lifting up our communities in honor of Dr. King. Dr. King said, " The ultimate measure of a man is not where he stands in moments of comfort and convenience, but where he stands at times of challenge and controversy ".