Category Archives:
Dewey'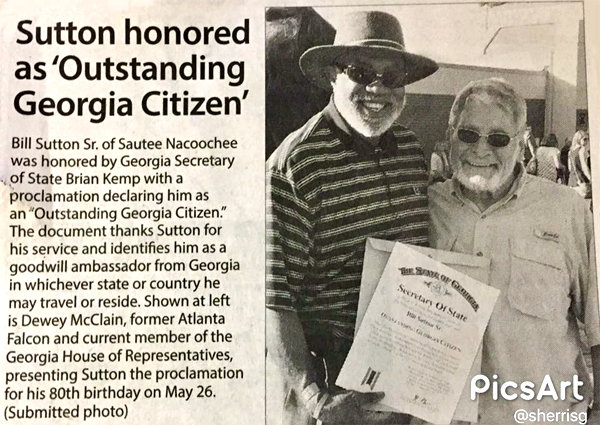 I'm very proud to stand with Outstanding Citizen Bill Sutton Sr of Sautee Nacoochee
At the Herrington Academy reading Pete the Cat and the Rainbow Fish to Pre-K students.  What a great day!
Last Wednesday, I joined workers not only from ATL but all over the world fighting for a living wage at Clark University in Atlanta.  Union strong! From fast food workers to home care workers, to wal-mart workers to food service, retail… you name it!
If you work 40 hours a week you should be able to pay your bills and have a decent life!